Willow Rose Gall (Rabdophaga rosaria)
Alaska's willows are susceptible to infestation by gall midges which cause the plant leaves to distort into a rose shape. Read more here.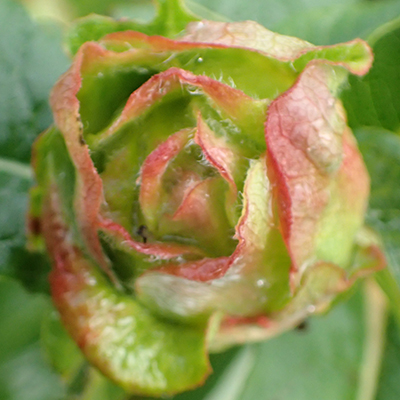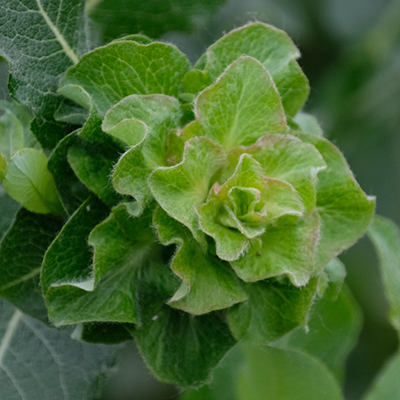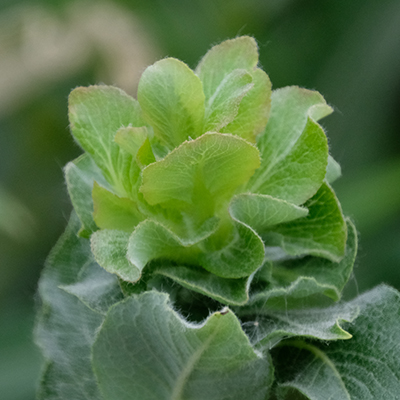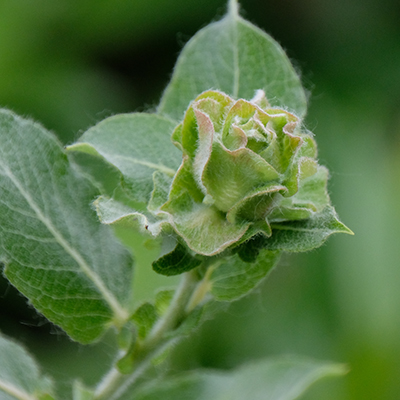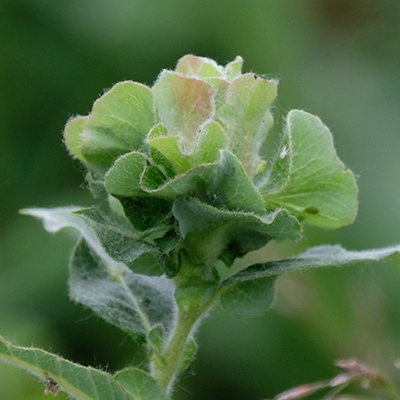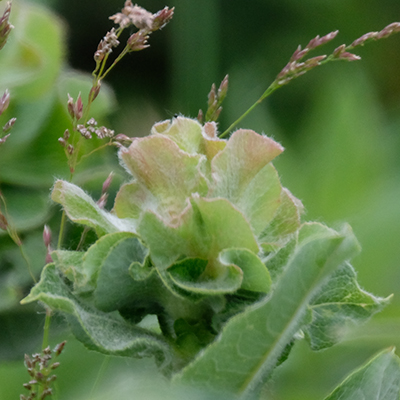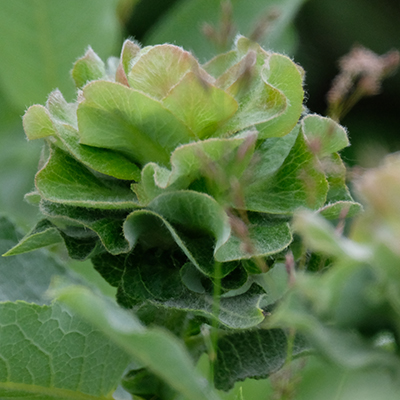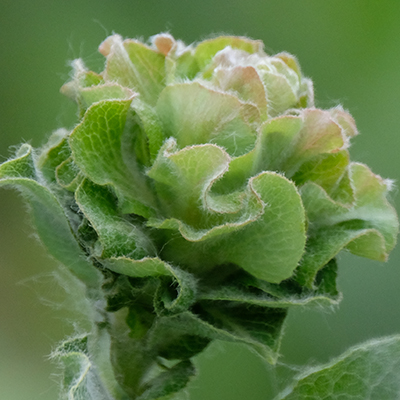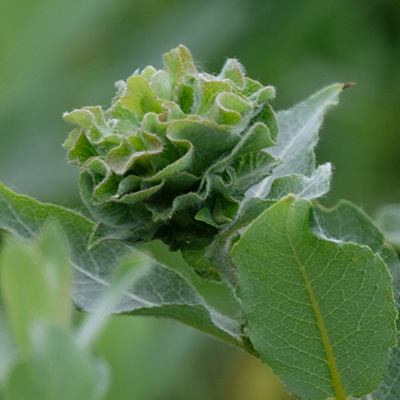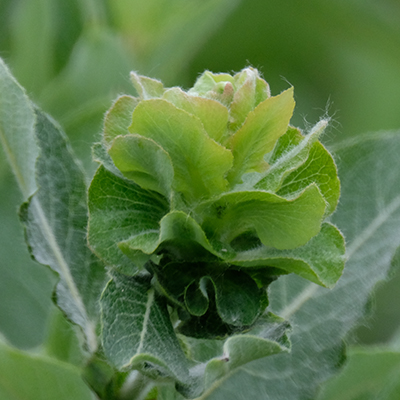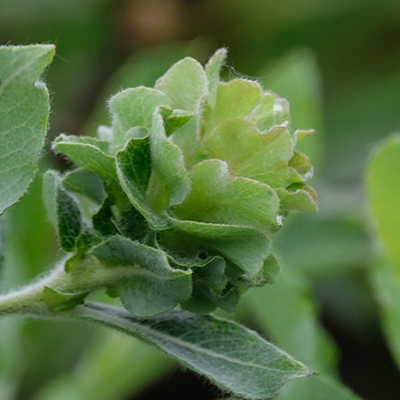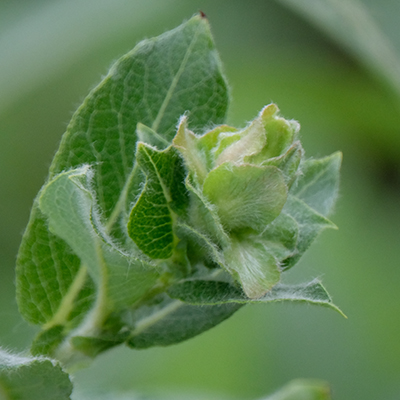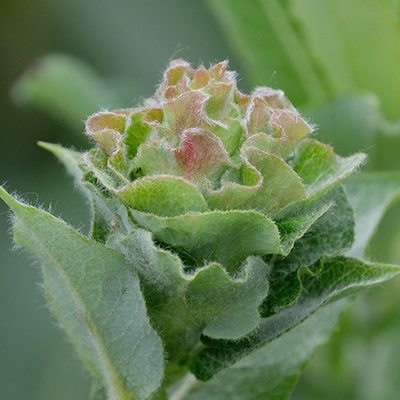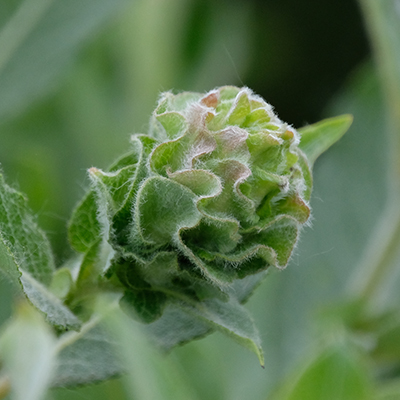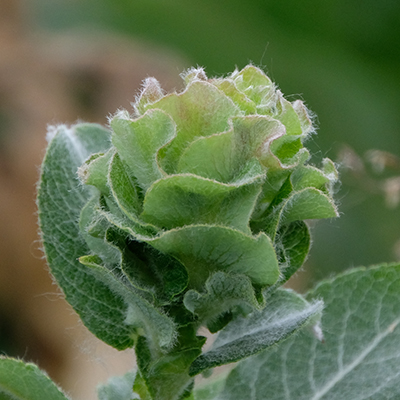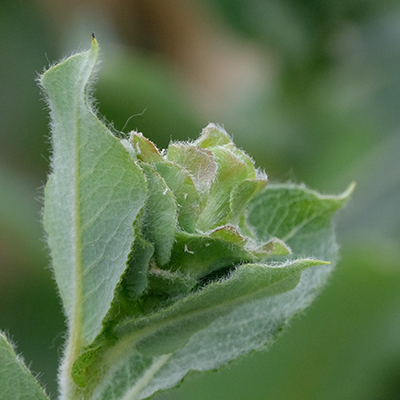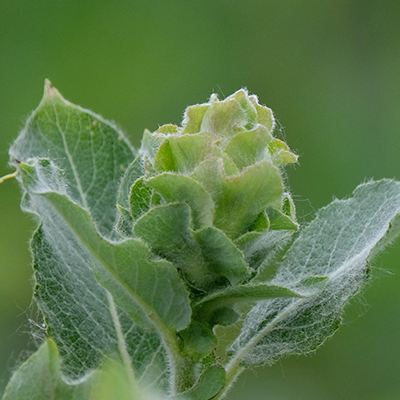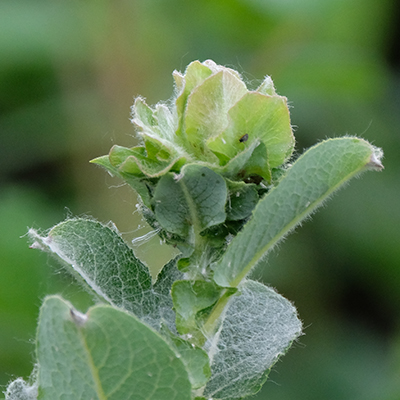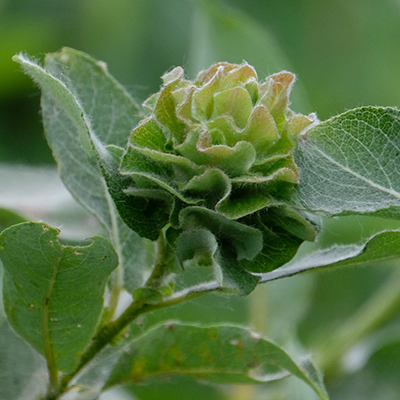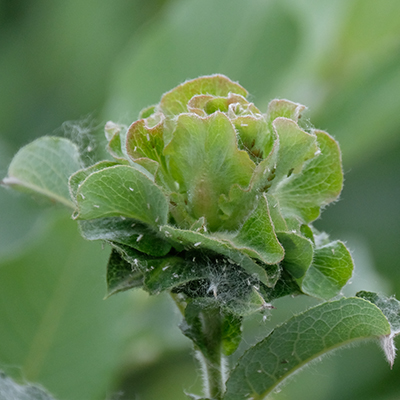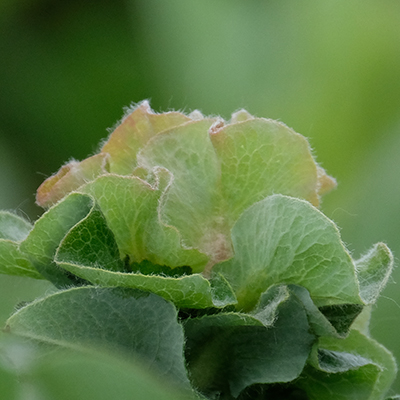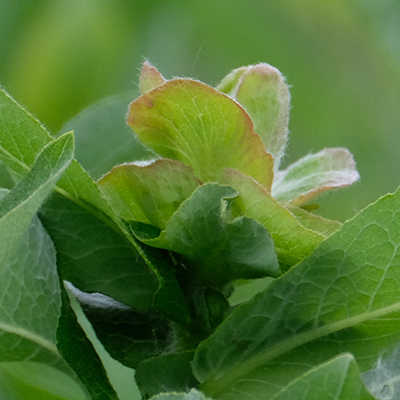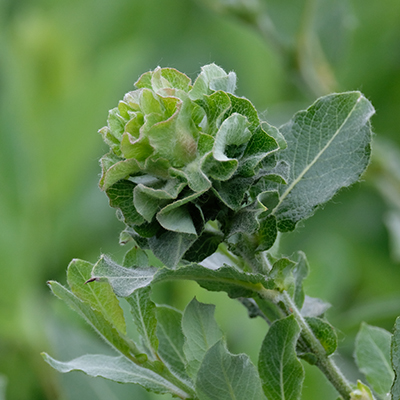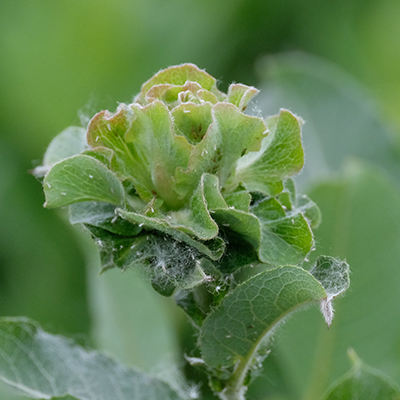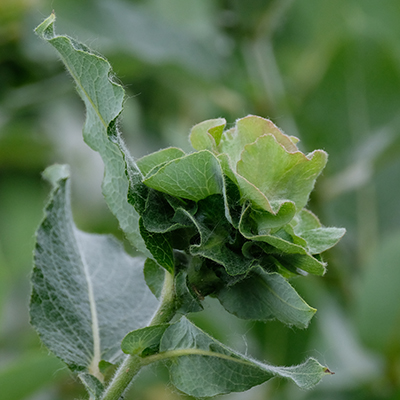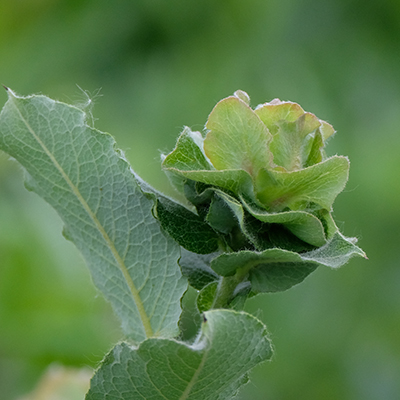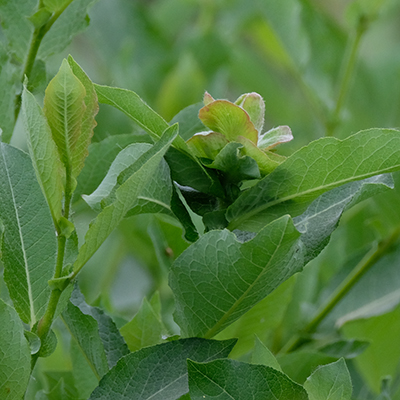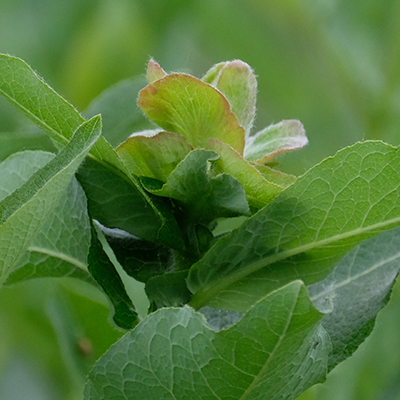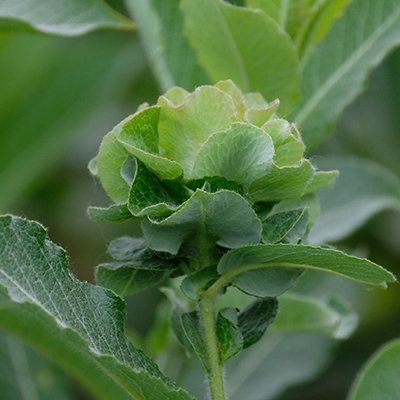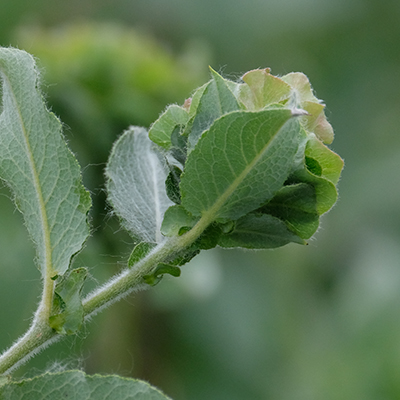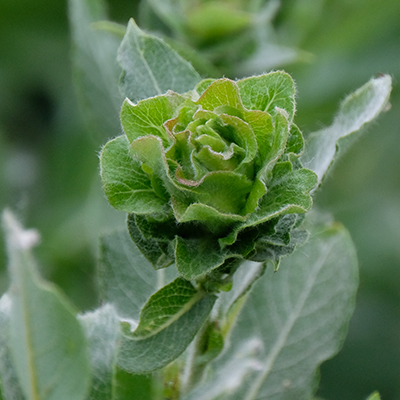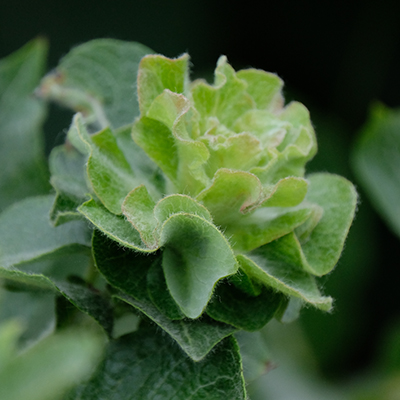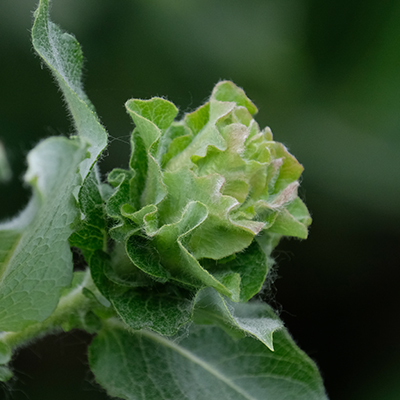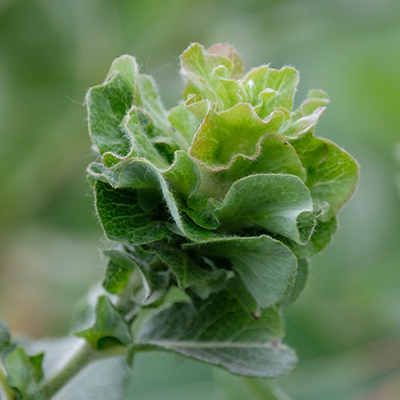 Images are available with a Creative Commons License: Attribution-NonCommercial. Basically this means you may copy, distribute and display these images and derivative works based upon them for non-commercial purposes and with credit to Fathomtwist.com.